We were hosted by Centurion Corporation Limited to attend the completion ceremony of their Westlite Bukit Minyak facility – Penang's maiden worker dormitory facility – on 29 January 2019. Westlite Bukit Minyak is the first of eight Centralised Accomondation Transit (CAT), also known as Purpose-Built Workers Accommodations (PBWA), to be built in Penang. We also visited the two industrial parks in Batu Kawan, which is home to the manufacturing arms of several MNCs in the medical devices, automobile and electronics and engineering (E&E) sectors.
Company Background
Centurion Corporation Limited (Centurion) owns, develops and manages purpose-built worker accommodations in Singapore and Malaysia, and student accommodations in Singapore, Australia, United Kingdom and the United States. Initially listed on the SGX Mainboard in 1995 as an audio cassette tape and optical disc manufacturer, the company pivoted into the accommodation business via a reverse takeover in 2011. Worker and student accommodations account for c.73% and c.26% of their revenue respectively, with c.71% of revenue stemming from Singapore.
Site Visit Highlights
Government support and policies in favour of worker dormitories
Seven more CATs to be built – two on Penang Island and five on the mainland. Currently six projects have been approved and one still under review.
The Malaysia Government is drafting an amendment to the Employment Act 1955 (Act 265) to require employers to provide adequate housing for foreign workers in all sectors, as well as amendments to the Housing Development (Control and Licensing) Act 1966 to outlaw the rental of low-cost (LC) and low-medium cost (LMC) units to foreign workers.
Established track record in Malaysia
Centurion has 15 years of experience building and operating PBWAs, and currently manages 11 PBWAs totalling 56,400 beds across Singapore (26,100) and Malaysia (30,300).
Westlite Bukit Minyak is the seventh PBWA in Malaysia. The other six PBWAs are located in Johor.
Captive demand from medical device, automobile and E&E manufacturers
Workforce of 97,000 registered foreign workers in Penang currently housed in LC and LMC residential accommodations meant for Malaysians, with c.20 workers sharing one unit
Impending amendments to laws that mandate housing of foreign workers in dormitories, low supply of completed dormitories, and new factories under construction will drive demand for worker accommodations.
Bukit Minyak CAT aims to target companies located in the Batu Kawan Industrial Park such as Flextron, Inari, Western Digital, Ibiden and Hotayi.
Investment Actions
No stock rating or price target provided, as we do not have coverage on Centurion.
Comparables
The Singapore PBWA market is an oligopolistic one shared by Centurion, MES, Averic and Capital Development. Figure 1 breaks down the number of beds owned by each developer-operator.
Revenue by Sector
The Singapore workers' accommodation segment is the most profitable segment accounting for c71% of the group's revenue in FY17. However the closure of the 8,600-bed Westlite Tuas PBWA in January 2018 reduced revenue by c.S$22.5mn and significantly decreased the proportion of revenue sourced from Singapore.
Purpose-Built Worker Accommodations (PBWA) Segment
New land up for tender in Singapore is on much shorter leases (3+3+3years) compared to the other assets in Centurion's portfolio (shortest lease in portfolio is 18 years), offering a much shorter-lived revenue stream. Of the 220,000 beds in Singapore, c.49% (107,000 beds) have long-term leases between 30-60 years, with the remaining supply having 3+3+3 year leases.
The workers' accommodation segment in Malaysia, on the other hand, offers lower margins but is comparably a more attractive market to expand in with the recent government support for worker's accommodations in Penang.
Purpose-Built Student Accommodations (PBSA) Segment
Centurion's student accommodations portfolio comprises c.5,400 beds and a pipeline of c.400 beds spanning Australia, United Kingdom, United States and recently acquired an asset in Korea.
Track record in Malaysia to put Centurion in good standing
Centurion won the tender to build a worker's accommodation facility in Juru, Penang. This 6,100-bed project is currently in its town planning stage and is expected to be completed by early 2021. It aims to service companies in the Prai Industrial Park.
With six other sites up for tender, the company's experience and track record in operating PBWAs in Singapore and Malaysia will give them a first mover advantage in Penang's CAT rollout.
Figure 1: Worker accommodation operators in Singapore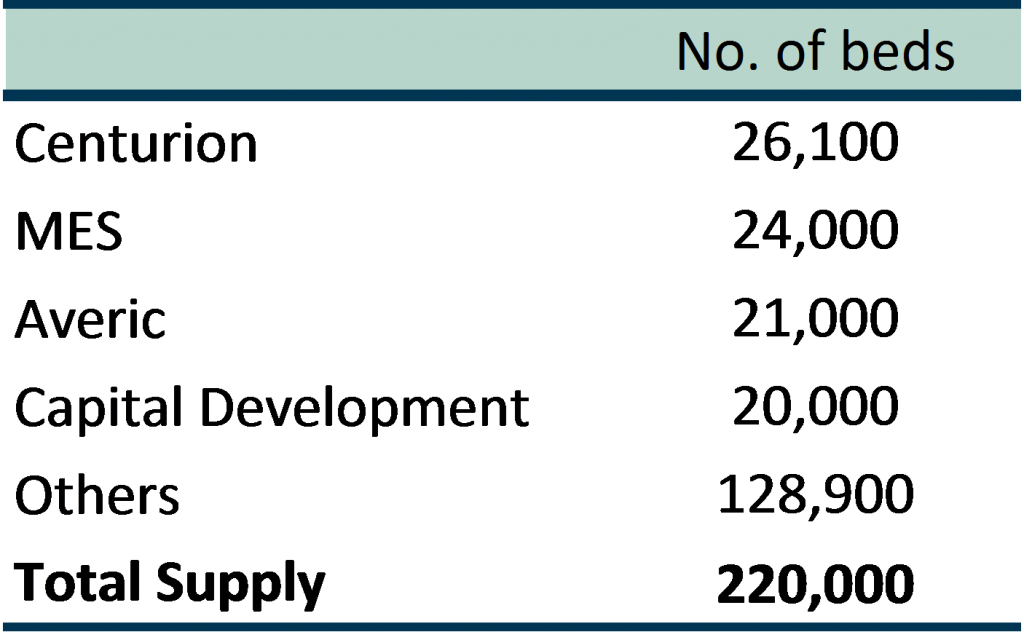 Figure 2: Revenue by business segment
Figure 3: Revenue by Geography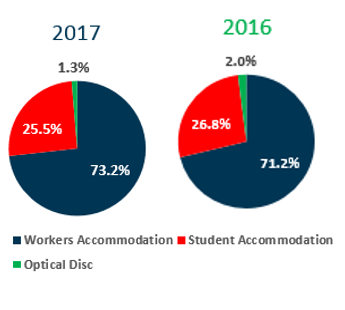 Figure 3: Revenue by Geography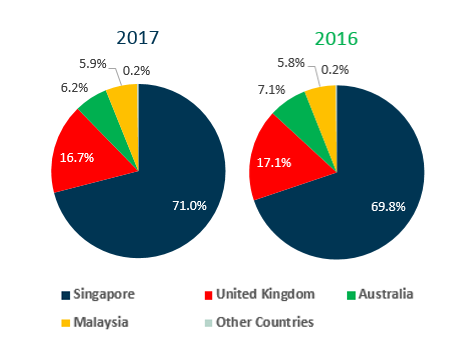 Figure 4: Accommodation growth profile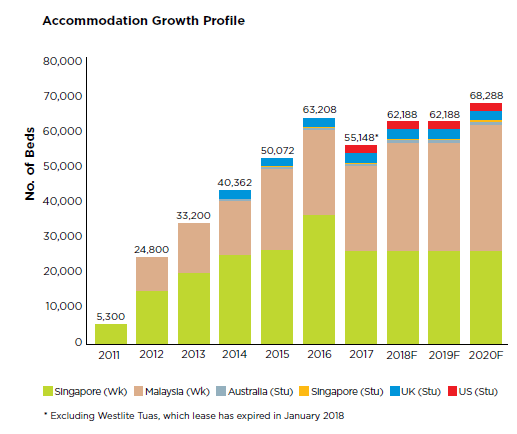 Westlite Bukit Minyak CAT
Bukit Minyak CAT is the very first PBWA in Penang, and Centurion's seventh workers accommodation in Malaysia, with the other six located in Johor. This asset was built on privately-sourced freehold land acquired in 2014. The facility has a gross floor area (GFA) of 17,900sqm and comprises of three 11-story block of dormitories totalling c.6,600 beds. The facility includes a supermarket, barber, gym and sports facilities, recreational facilities as well as a laundry room. This facility costs RM72.3mn (S$23.8mn) and is located near major highways leading to Bukit Minyak Industrial Park, the Science Park, and the Batu Kawan Industrial Park. Bukit Minyak CAT is expected to receive its first residence in mid-Feb 2019. Current committed occupancy stands at 30% and is expected to ramp up to 60% by end-June 2019.
Average rent per bed in Penang is RM130 per month, translating to c.RM10.3mn (S$3.2mn) yearly revenue, assuming 95% occupancy. For context, the revenue for 9 months-ended September 2018 was S$88.7mn (post Westlite Tuas closure).
Figure 5: Map of CATs in Malaysia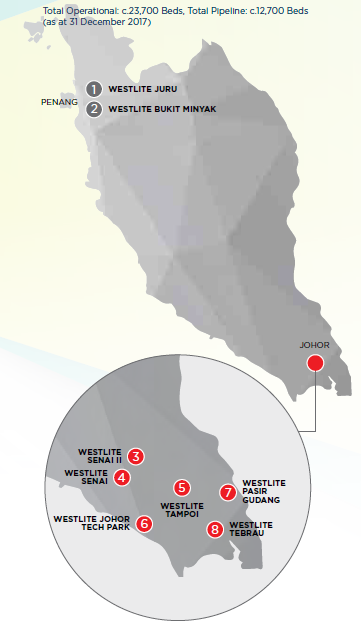 Images from our site visit
Figure 6: Two eleven-story blocks at Bukit Minyak CAT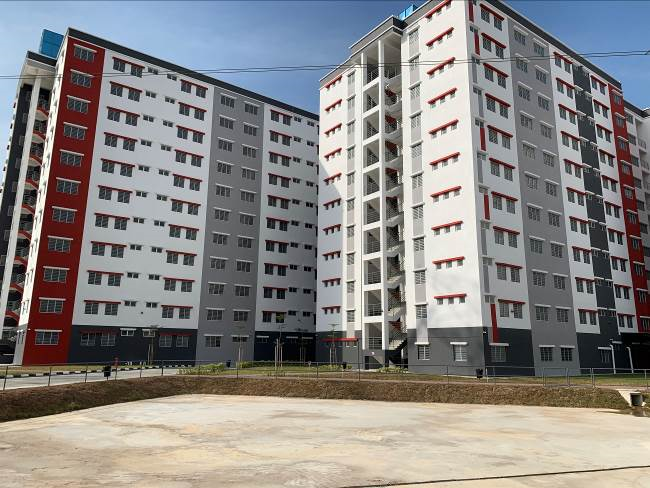 Figure 7: First floor corridor outside dormitory units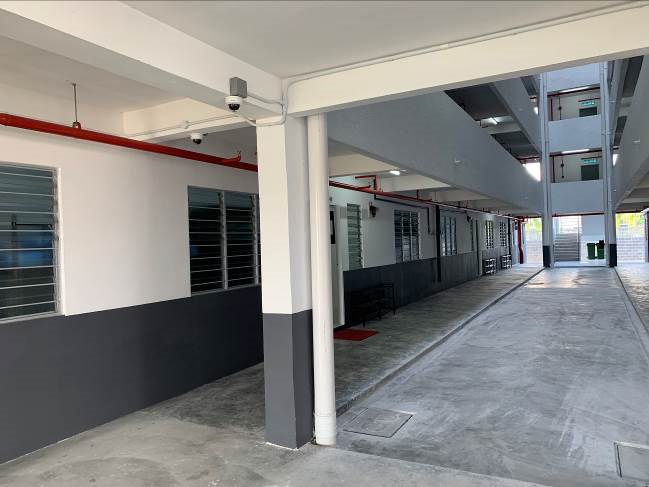 Figure 8: Kitchen and cooking areas in each unit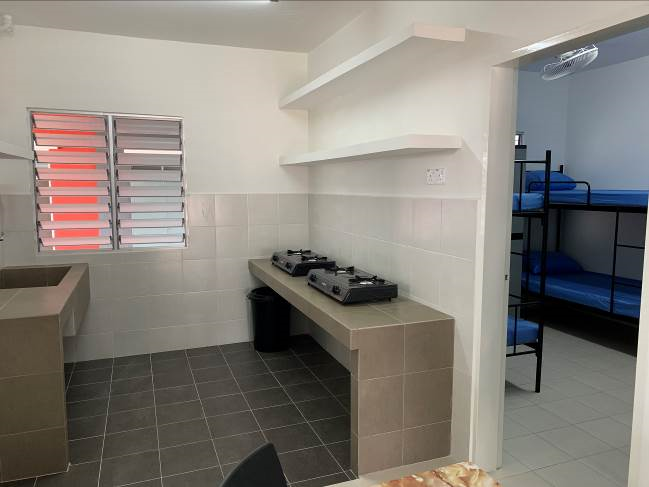 Figure 9: Shared space within three-room unit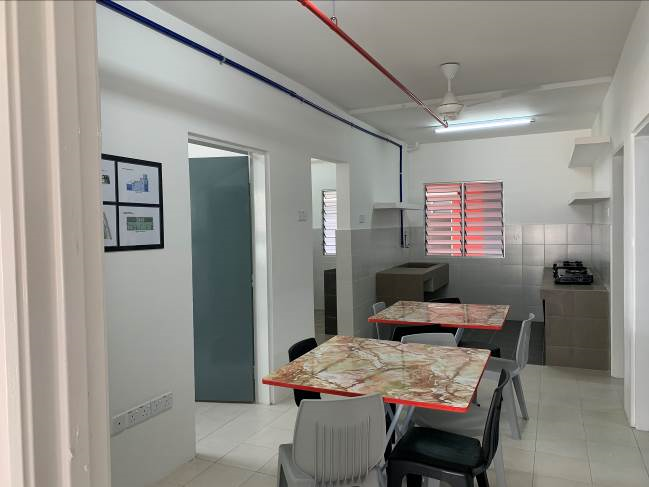 Figure 10: Six-bed room with person lockers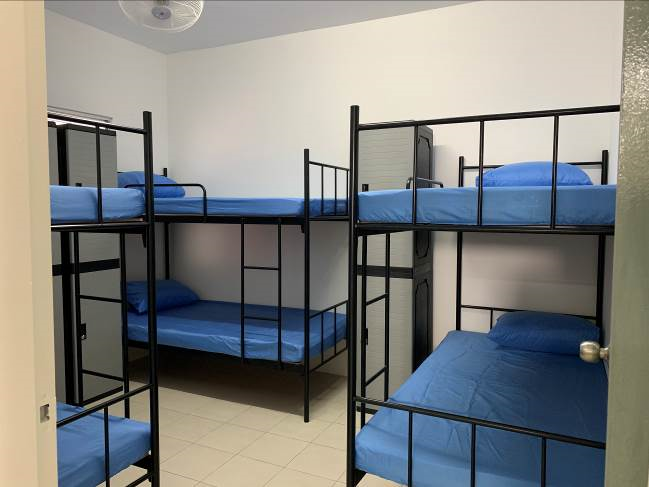 Figure 11: Lift facilities in each block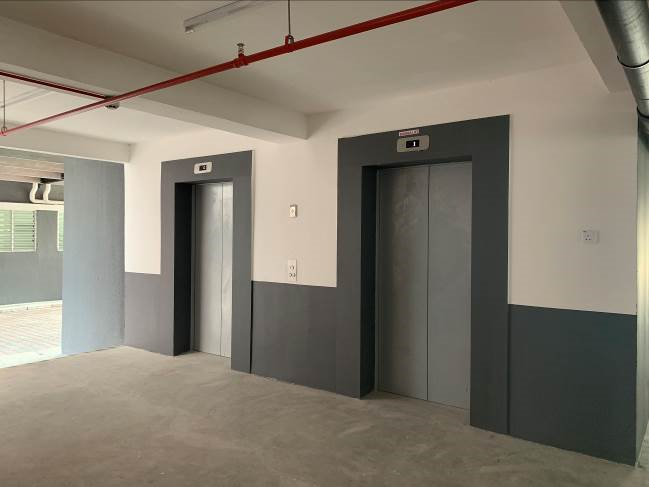 Figure 12: Recreational area – games corner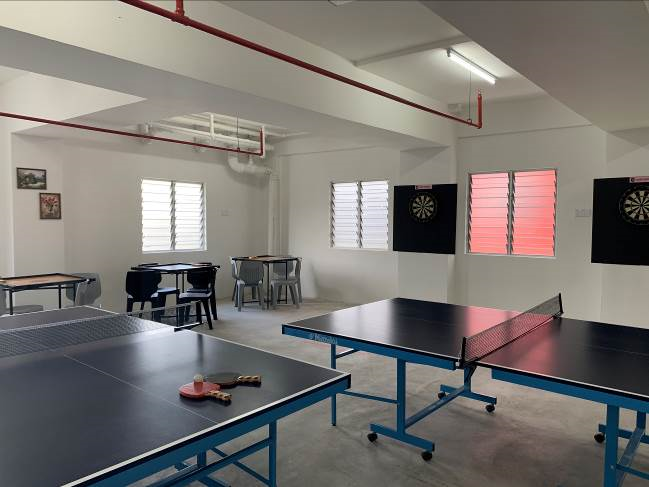 Figure 13: Gym room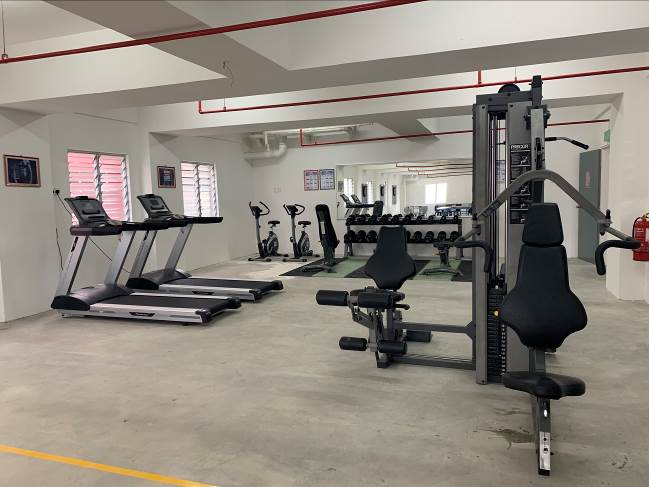 Figure 14: Laundry, quarantine, reading rooms and sickbays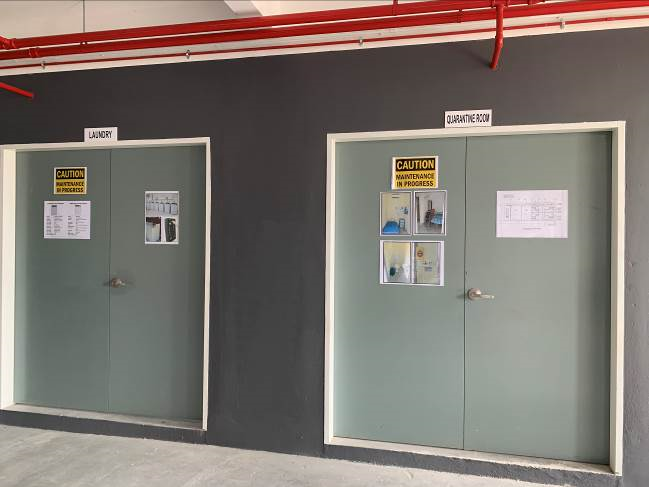 Figure 15: Security room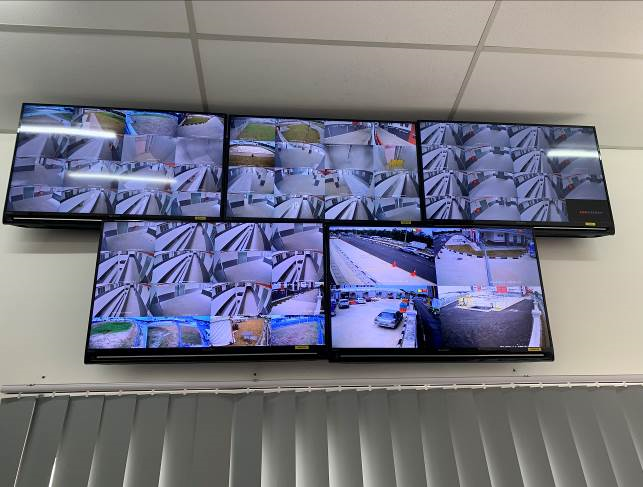 Figure 16: Factories in Bayan Lepas Industrial Park – Inari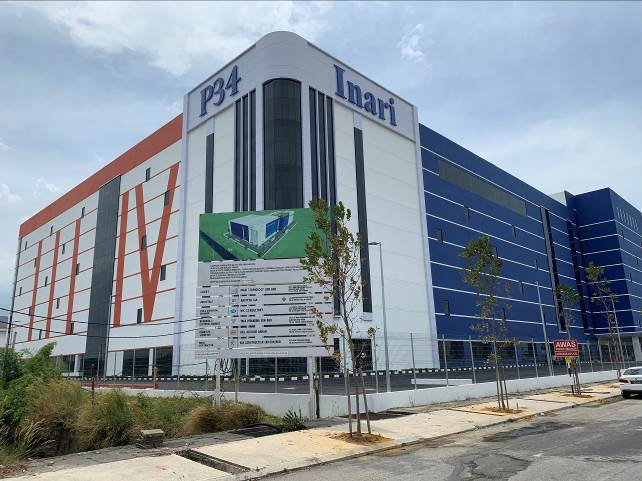 Figure 17: Factories in Batu Kawan Industrial Park – Hotayi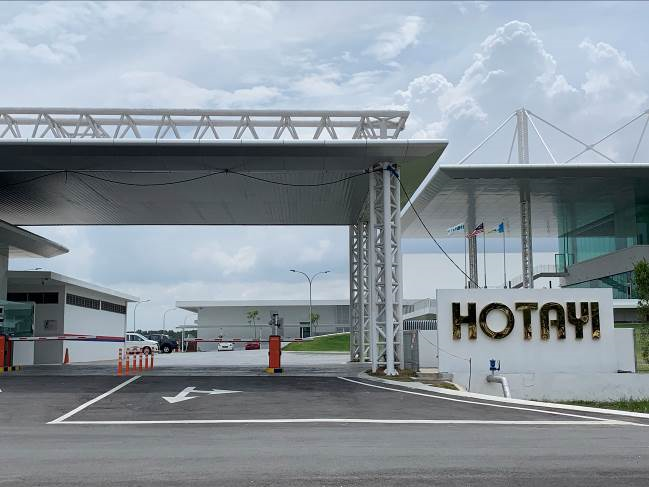 Figure 18: Factories in Batu Kawan Industrial Park – Honda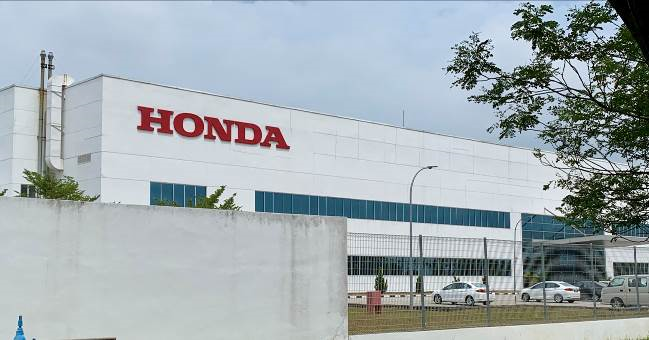 Source (Figures 6-18:) PSR
Source: Phillip Capital Research - 15 Feb 2019