4th June, 2023, 10:44 PM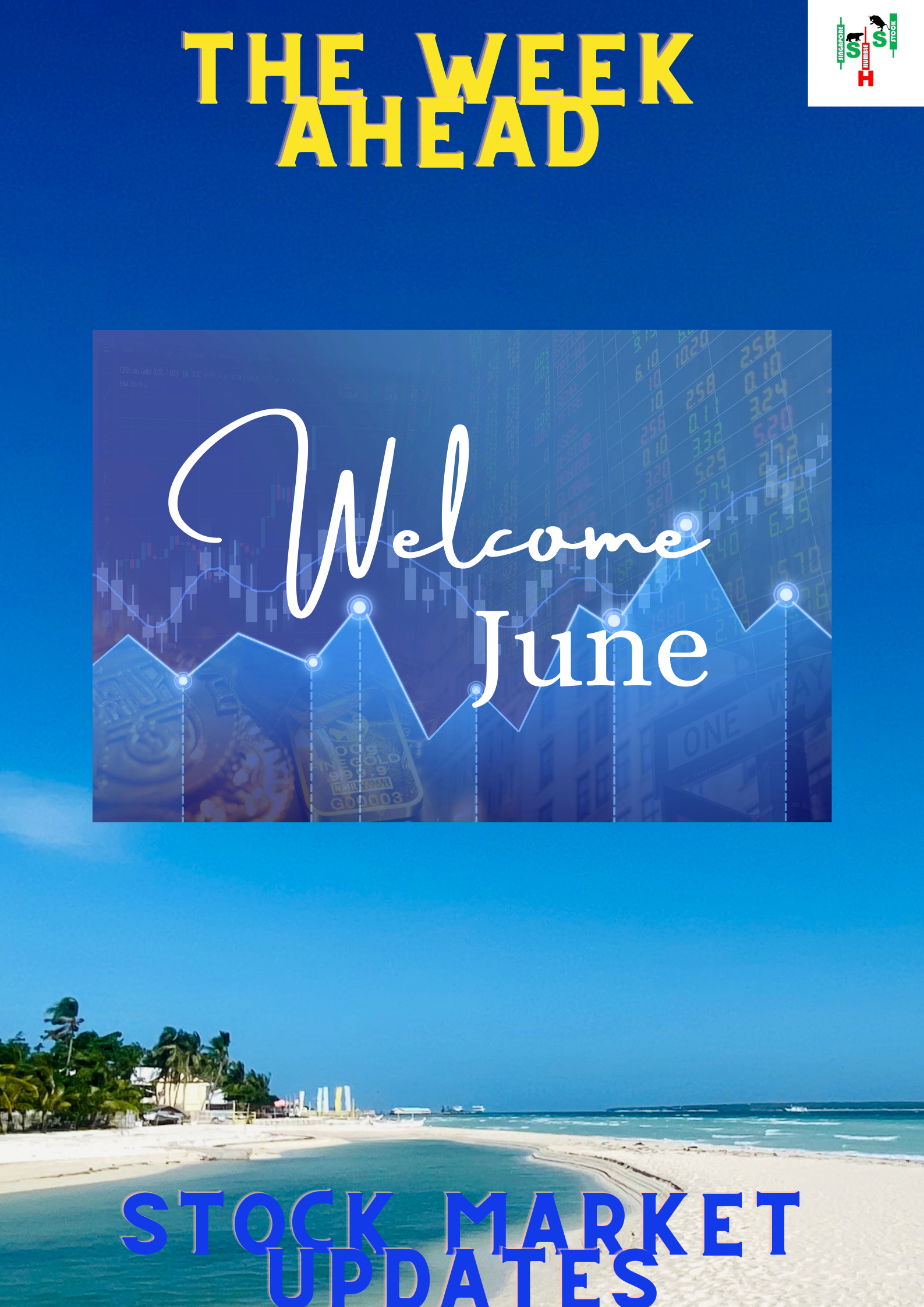 Another great week out for the US markets as Nasdaq and S&P pushed up higher. Well it is good for everyone who is on long, for those who missed the rally its really a pity. So if we do get any pullback in June, it could present a good opportunity for those who missed out thinking its a BEAR BEAR BEAR! June is seasonally a weaker month BUT during the 3rd year of the presidential month, June might still be alright. We're still hoping for a pullback which could then allow some entry.
S&P500 pushed ahead past the 4200, 4300 looks possible on the cards which could be reached within this week. We won't be chasing this market and would prefer to wait for a pullback first.
STI

Chart Source: DZH international AdvisorXs 4th June 2023
STI saw a rebound during the week but got resisted by the 20ema. After the initial rebound, the momentum is losing steam and is picking up by HSI rebound. STI could see positive momentum flowing and try once for another rebound. SATS looks like it might have more downside to $2.35 which will present a good rebound opportunity there. Overall, we're looking for an upside this week to test the 20ema once again.
HSI

Chart Source: DZH international AdvisorXs 4th June 2023
HSI FINALLY saw a rebound after weeks of selling. Data coming below expectations caused selling through the week and as media started blasting that HSI is in the bear market, that's when the market turns around and bite you. Better retail sales and caixin data helped market make that 4% rebound last friday. Rebound might continue on this week with the 20ema at 19200 as the first resistance. After weeks of selling, our clients were the first to be informed on Thursday about a potential rebound in play which came as a 4% rebound which wiped out the shortist. Want to be the first to be informed and not miss out. Join us to be the first to be informed of such potential move.
Head over to our facebook to find out more about the Nasdaq and S&P500 movement this week.
Yours
Humbly
Kelwin & Roy
The post The Week Ahead June 2023 - [STI, HSI, NASDAQ & S&P] appeared first on Singaporehumblestock.