20th November, 2022, 4:06 PM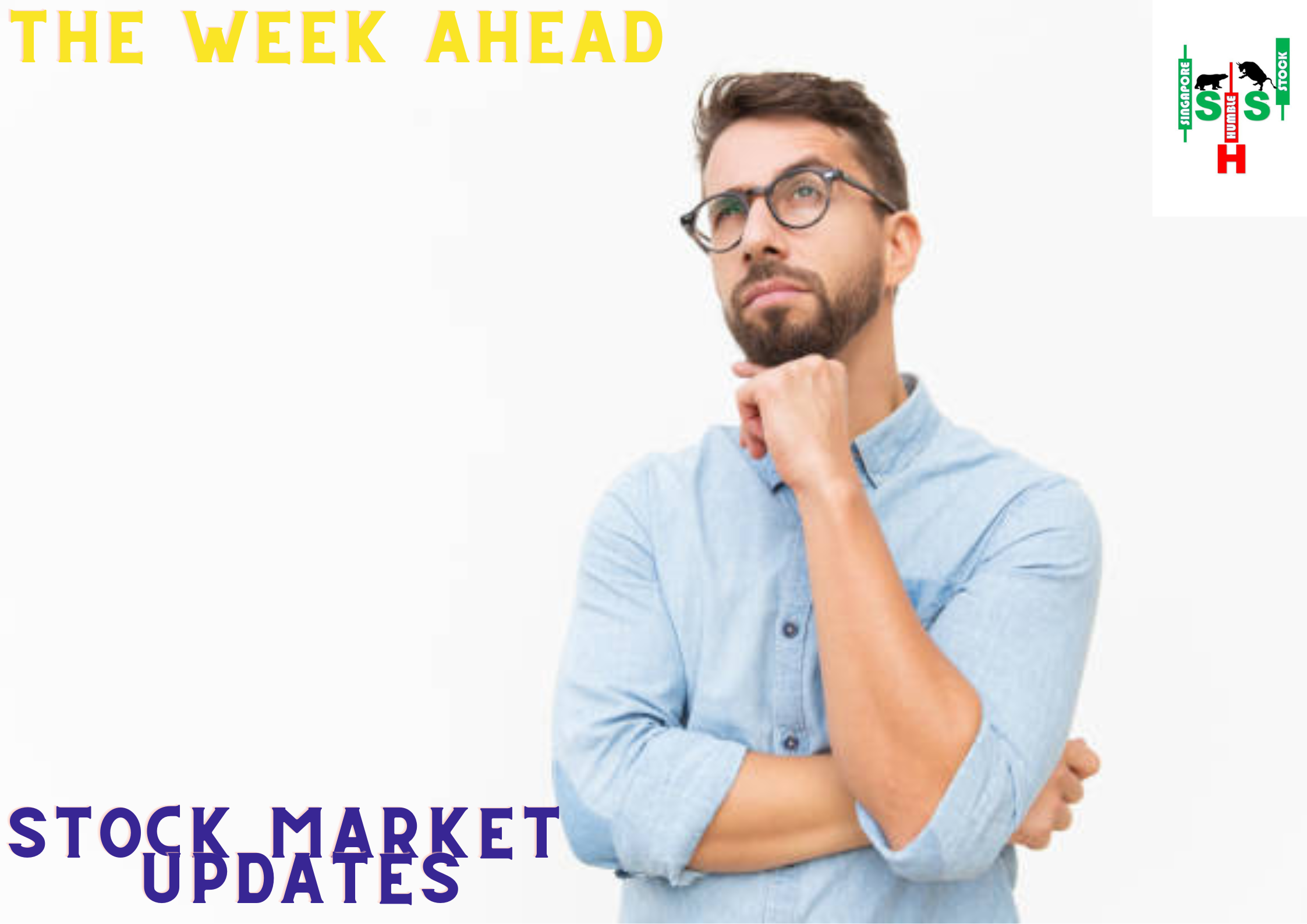 Week started out well but as we warned that markets are starting to be in the overbought state and so some profit taking would come in very soon. What spoilt the party was St Louis Fed's president James Bullard coming out to say that interest hike might have to be as high as 7% which was something that market didn't really want to hear. It saw an initial sell down but it wasn't as bad as expected as market is starting to get used to such news. Nonetheless, some pullback is healthy as this would allow more to hope in for a further ride.
As news of more layoffs continue to hit the media, recession fears, high interest rate hikes will continue to dominate the media and probably cause more selling in the coming week. It'll be a shorter week in the US as they are celebrate thanksgiving!
STI
STI moved up to our upside target and once again overshoot a little to about 3300. It was a red candle close, signifying some profit taking going on. As the market has moved up quite a bit, some profit taking is healthy in the overall bigger picutre. The first line of pullback is at around the 5ema at 3260. The next downside support would be 3220 area which is what we're looking for. Going there would present some good opportunities. We can see our Straits Times Index a little target and with a shorter week in the US, we might see a bit more lackluster movement this week.
HSI

Bingo for the Hang Seng Index as it hit right where we mentioned of around 18360. We can see that the HSI has been consolidating for the last three days failing to break higher. We might see a pullback this week as the HSI closed below the 18k around number support. A pullback once again is healthy and the first level could be 17320 then 167400. This would present good opportunities to scale back into the HK market which recently have had so much positive vibe. Keeping a look out and don't miss this opportunity!
Feel Free to drop us a message if you want to know more.
To know more about S&P500 & Nasdaq do head over to our facebook page to have a read.
Yours
Humbly
Kelwin& Roy
The post The Week Ahead Nov 2022 - [STI, HSI, NASDAQ & S&P] appeared first on Singaporehumblestock.