13th November, 2022, 3:44 PM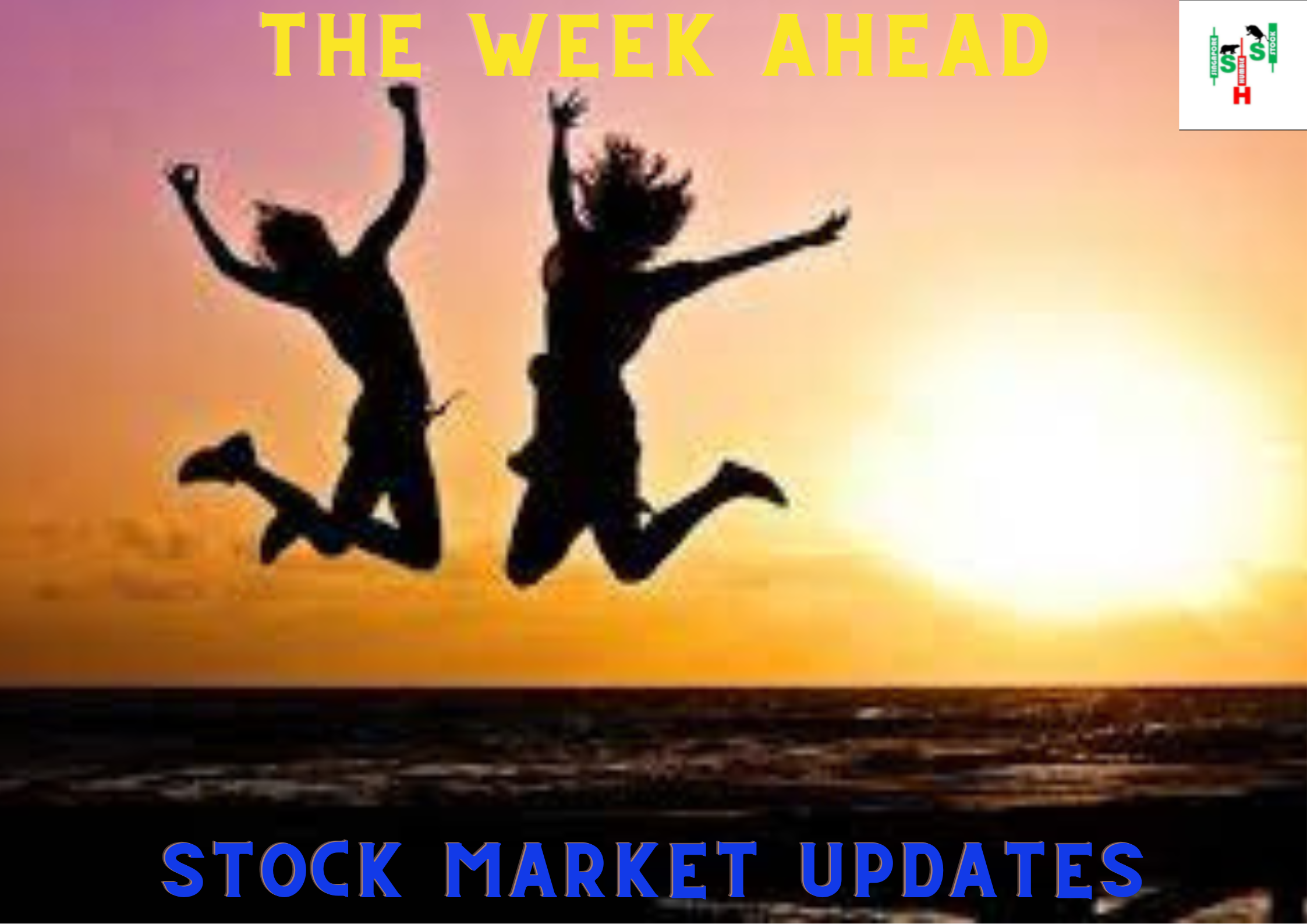 A fantastic week for those who are on the long side as market came back with a vengeance as thursday's CPI data came lower than expected. This sparked a rally never seen for years and that is why TIME in the market is important! Many upside targets were hit as traders and investors all piled in the long side while shortist were forced to cover their positions. We might see some short term profit taking coming in very soon as the market has rallied quite a bit and so lets take a look at some levels that profit taking might set in.
STI
STI has exceed our upside expectation as CPI data helped lift the general mood up. It is currently at some resistance at around 3223 level but we still might see the Straits Times Index pushing up further to 3273 level. Indicators are starting to go into the overbought region but its not grossly overbought. There is a gap that will have to be eventually filled so we won't want to go too heavy on the long side as many of our targets were met, so just enjoying the remaining ride.
HSI
Hang Seng Index is on FIRE as news of China finally easing up a little by cutting quarantine time. This is definitely a good step towards opening up and market can't wait to rejoice. We might see further upside in the coming week as HSI had a nice closing, bouncing off the downtrend support line. Upside resistance at 17770 then 18360. Indicators pointing up and moving towards the overbought region. Enjoy this rebound until we spot some weakness.
Feel Free to drop us a message if you want to know more.
To know more about S&P500 & Nasdaq do head over to our facebook page to have a read.
Yours
Humbly
Kelwin& Roy
The post The Week Ahead Nov 2022 - [STI, HSI, NASDAQ & S&P] appeared first on Singaporehumblestock.