14th August, 2022, 2:55 PM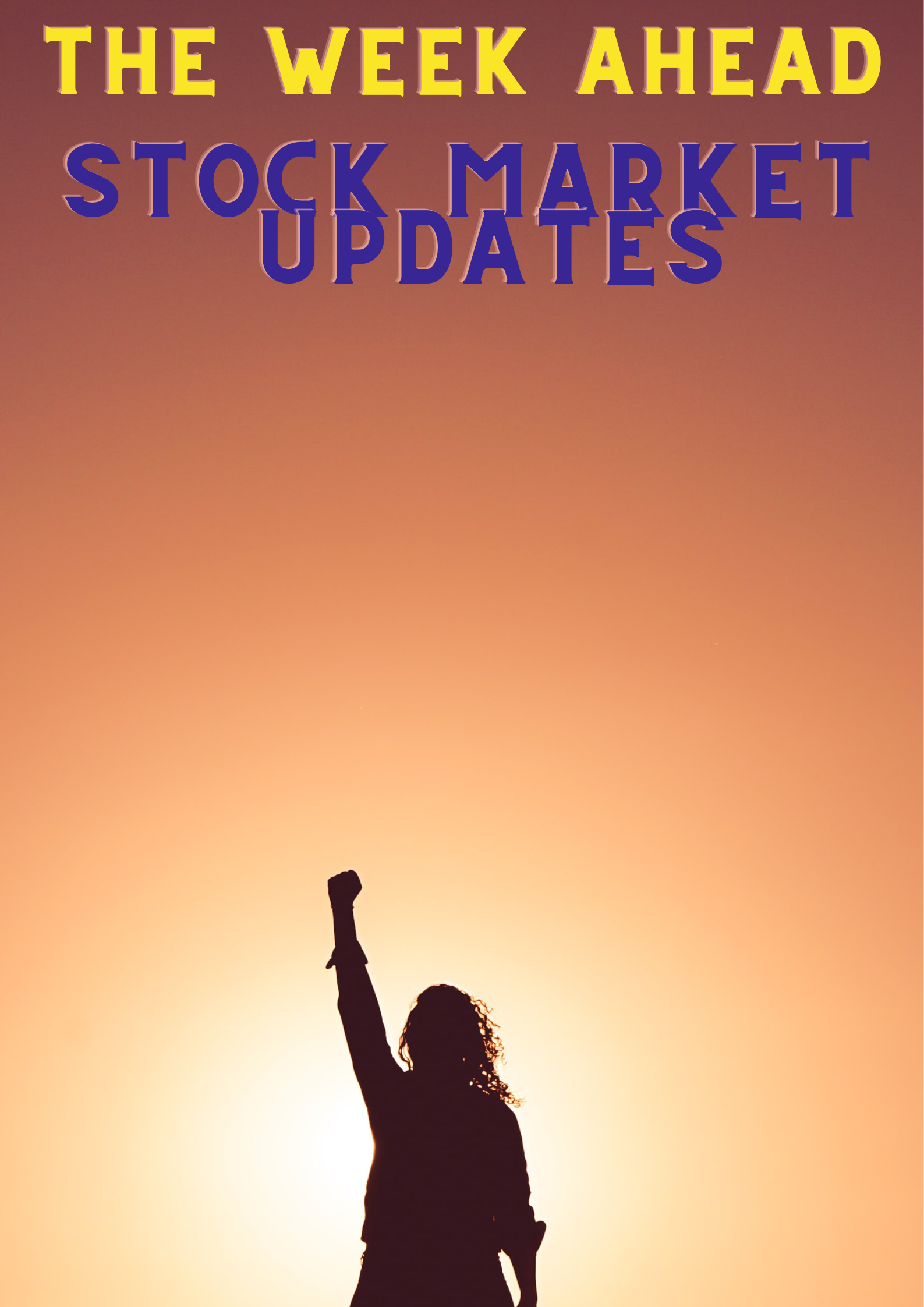 A positive week for most markets especially for the US market which exceeded our upside target. Smashing through our upside resistance of 4200 to end up close to 4300. China, taiwan tension, Covid lockdowns continue to weigh the HK markets down but lets take a closer look at it.
STI

STI continues to push upwards and those stock that we mentioned like the banks, yzj and First Resource all saw a nice rebound. For this week, we might see some retracement for the week as STI has moved up quite a bit ever since we highlighted it. Some pullback can be expected and is healthy in a rebound move. The moving averages are sloping up now which is a good sign if you're on the long side! A pullback might be to around 3230 first. Will update more if we spot any opportunities. But HK looks interesting now. Read now more to find out.
HSI
An interesting set up is happening over at HK. Its been down despite US & Singapore being up due to covid lockdowns, China , US and taiwan tension. But is now showing some signs of resilience. It is currently at the downtrend line and it might be looking to break out from that this week as market settles down. The 20ema which is very nearby would act as the bigger resistance so if it manages to overcome the 20311 resistance then we might see more upside in HK this week after the pullback we mentioned. HK tech stocks like tencent and alibaba also looks like its ready to rebound. Keep a close lookout.
Head over to our Facebook for more updates on the US markets.
Yours
Humbly
Kelwin & Roy
The post The Week Ahead Aug 2022 - [STI, HSI, NASDAQ & S&P] appeared first on Singaporehumblestock.