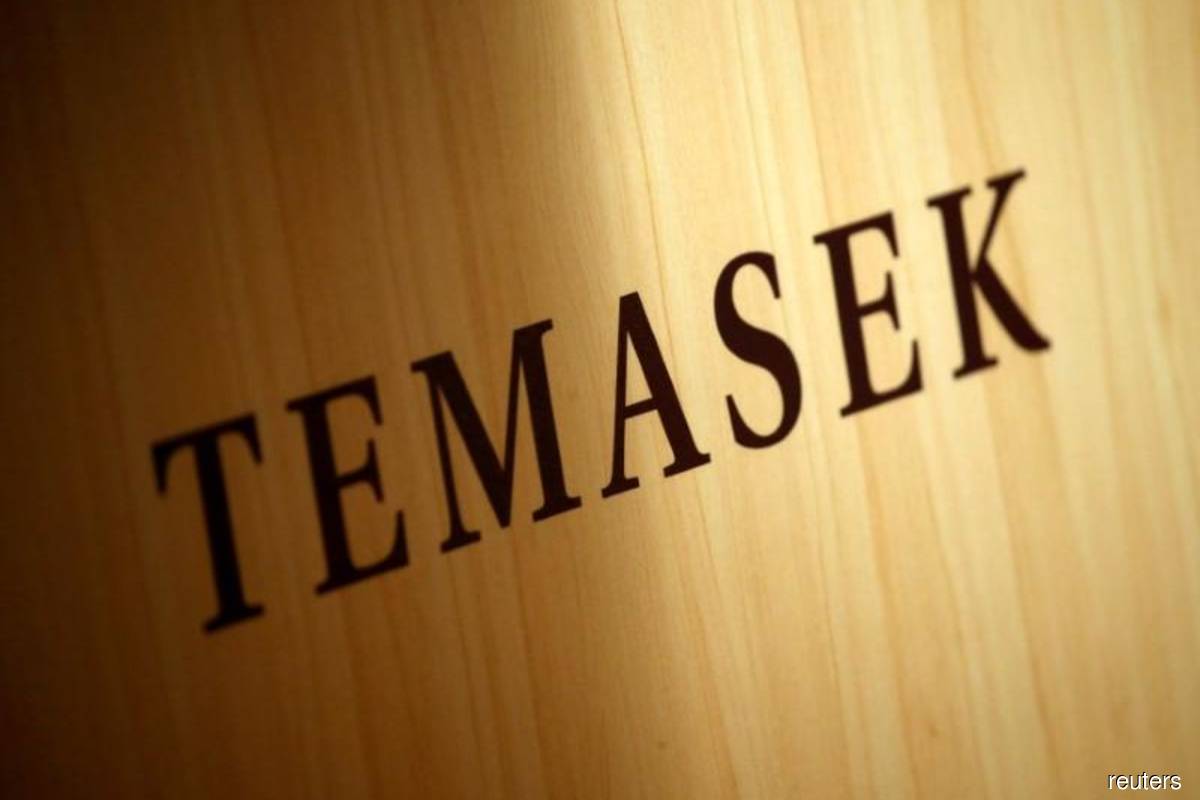 Temasek-backed Sembcorp Industries weighing waste management unit sale, sources say
(March 22): Sembcorp Industries Ltd, a Singaporean energy company backed by state-owned investor Temasek Holdings Pte Ltd, is considering selling its waste management unit, according to people with knowledge of the matter.
The company is working with a financial adviser on the potential divestment of SembWaste Pte Ltd, and could seek as much as US$700 million (RM3.12 billion) for the unit, the people said. Other investment firms and companies in the industry have shown interest in the business, the people said, asking not to be identified as the process is private.
Deliberations are ongoing and Sembcorp may decide against proceeding with a deal, the people said. A representative of Sembcorp didn't immediately respond to requests for comment.
SembWaste is an environmental services provider of waste management, public cleaning and recycling services, according to Sembcorp's website. The company agreed to buy Veolia Environnement SA's Singapore environmental services arm and public cleaning business for about S$28 million (US$21 million or RM93.48 million) in 2020, according to a statement.
Singapore-listed Sembcorp's businesses include renewable and conventional energy as well as urban development, water and waste, its website shows. It has a balanced energy portfolio of about 17.2 gigawatts and a project portfolio spanning over 12,000 hectares across Asia. The company has a market value of US$5.5 billion.