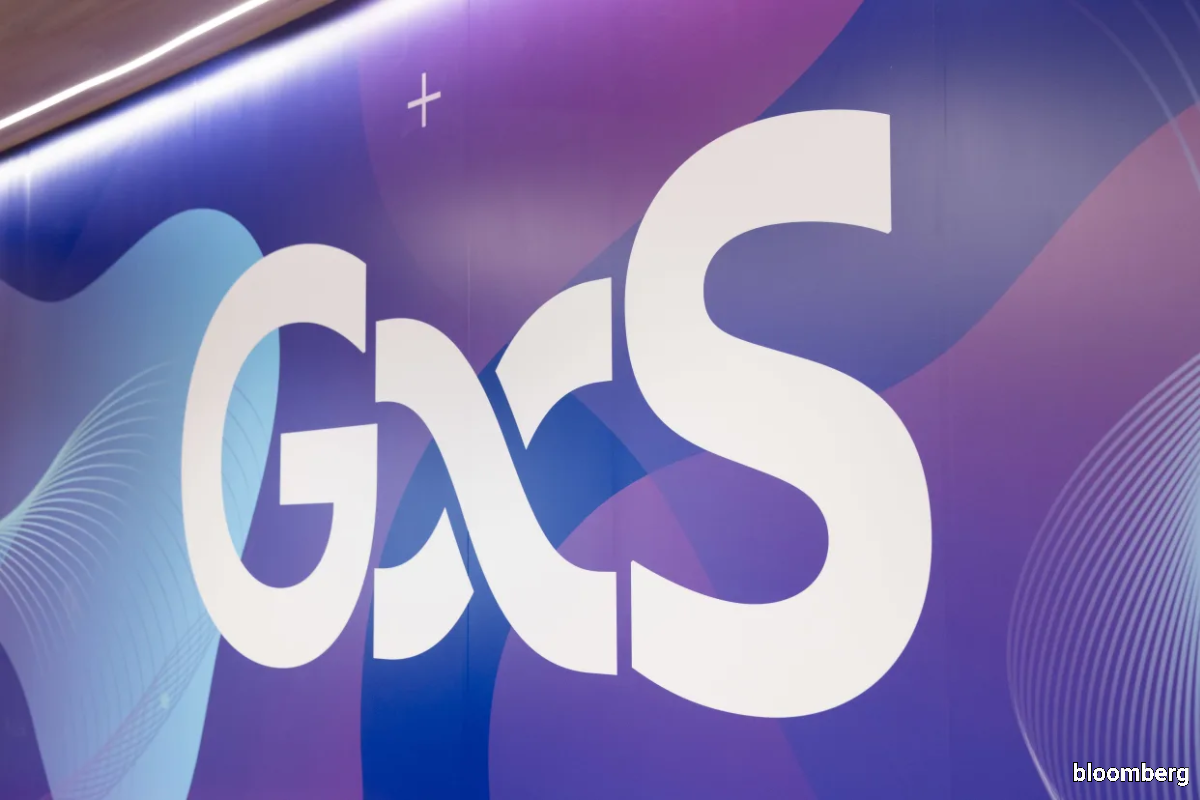 Grab-Singtel digital bank executive Reuben Lai to depart venture
(Nov 8): The banking joint venture of Grab Holdings Ltd and Singapore Telecommunications Ltd (Singtel) said its executive director and head of regional strategy Reuben Lai is leaving the company at the end of 2022.
Lai will also step down from his role as a director of the venture, GXS Bank, according to a statement from the firm on Tuesday (Nov 8). Still, he will remain a director on the board of GXS' digital bank in Malaysia.
Lai is among the most senior leaders of GXS, which launched in Singapore this year after getting a full digital bank licence in 2020. The licence allows the digital bank to take deposits and serve both retail and corporate customers. Regional ride-hailing giant Grab and phone carrier Singtel are betting on the venture to expand in financial services.
Prior to his role at GXS, Lai was a senior managing director at Grab Financial Group.