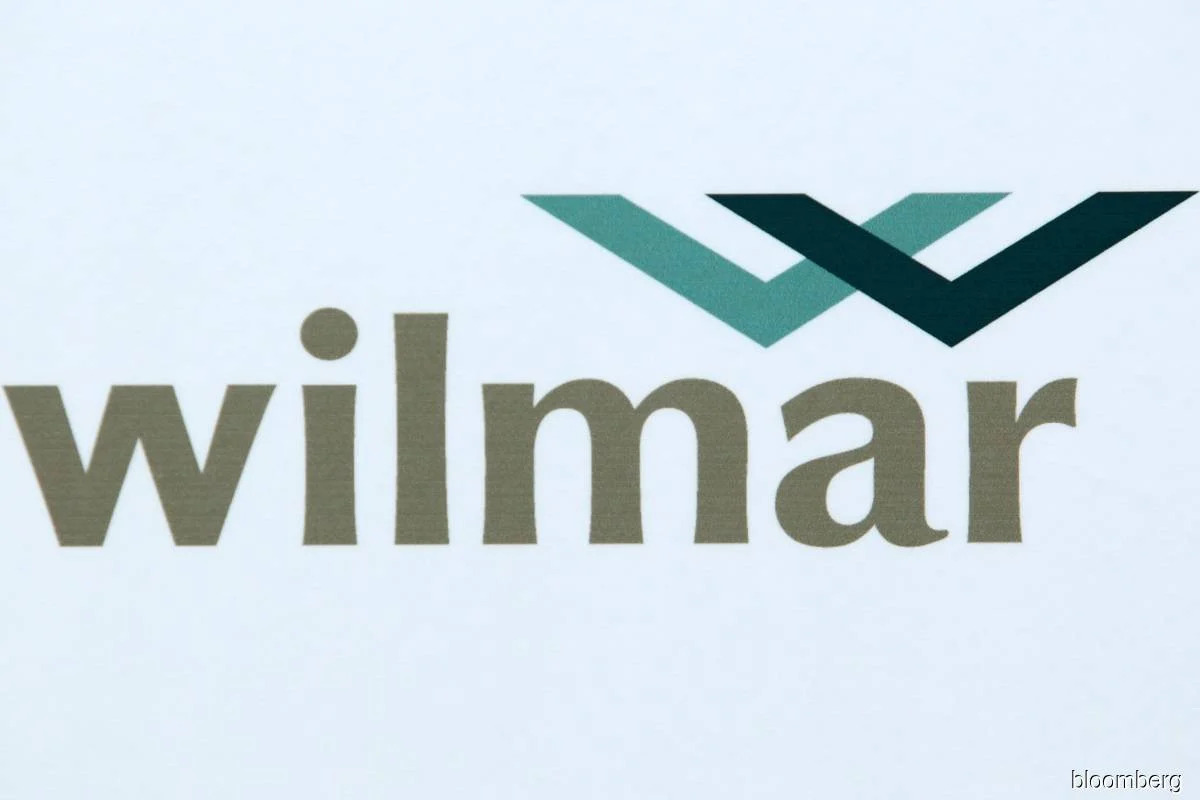 Wilmar International's half-year profit rises 55% on strong China demand
BENGALURU (Aug 4): Singapore-listed agribusiness Wilmar International Ltd on Thursday reported a 55% jump in net profit for the first half of fiscal 2022, boosted by robust performance across all its operations and strong demand from China, which offset rising costs.
Wilmar International's China operations — which brought in half of its revenue during the period — saw strong demand for its edible food products due to stringent Covid-19 lockdowns during the second quarter.
Revenue from China jumped 25.4% from last year to US$18.06 billion.
However, Wilmar International's food products segment faced headwinds from rising commodity prices, which pressured its margins.
"Recent corrections in commodity prices will hopefully restore some of the demand destroyed by high prices and improve margins in the downstream business," Kuok Khoon Hong, Wilmar International's chief executive said.
Wilmar International's food products business, which processes and distributes a wide range of edible products like vegetable oil, flour, among others, logged a 22% jump in half-year pre-tax profit to US$520.5 million.
Wilmar International, one of the world's largest food producers, posted a net profit of US$1.16 billion for the six months ended June 30, compared with US$750.9 million a year earlier. Revenue rose 22.3% to US$36.13 billion.
The company proposed an interim dividend of six Singapore cents per share, compared with five Singapore cents a year earlier.