Dear Investors,
Some of the World's Richest Investors Chose Farmlands as an Investments
And these are some of them
1) BILL GATES
Bill Gates is the biggest private owner of farmland in the United States. Why?
This article is more than 1 year old
Gates has been buying land like it's going out of style. He now owns more farmland than my entire Native American nation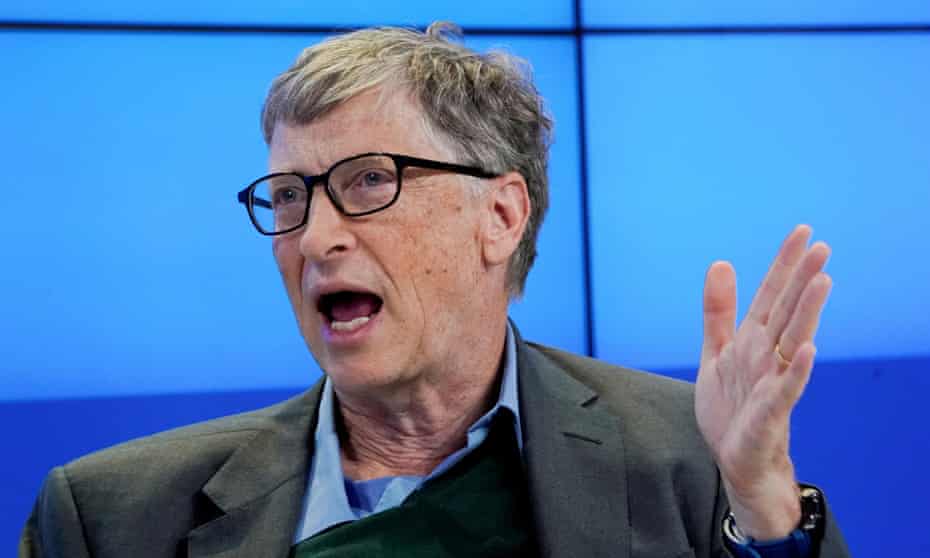 Bill Gates has never been a farmer. So why did the Land Report dub him "Farmer Bill" this year? The third richest man on the planet doesn't have a green thumb. Nor does he put in the back-breaking labor humble people do to grow our food and who get far less praise for it. That kind of hard work isn't what made him rich. Gates' achievement, according to the report, is that he's largest private owner of farmland in the US. A 2018 purchase of 14,500 acres of prime eastern Washington farmland – which is traditional Yakama territory – for $171m helped him get that title.
In total, Gates owns approximately 242,000 acres of farmland with assets totaling more than $690m. To put that into perspective, that's nearly the size of Hong Kong and twice the acreage of the Lower Brule Sioux Tribe, where I'm an enrolled member. A white man owns more farmland than my entire Native nation!